By Admin in
News
Comments Off

on Local Breweries Discuss Effects of Possible AB InBev, SABMiller Merger
Local Breweries Discuss Effects of Possible AB InBev, SABMiller Merger
Posted: Oct 08, 2015 7:39 AM CDTUpdated: Oct 23, 2015 7:39 AM CDT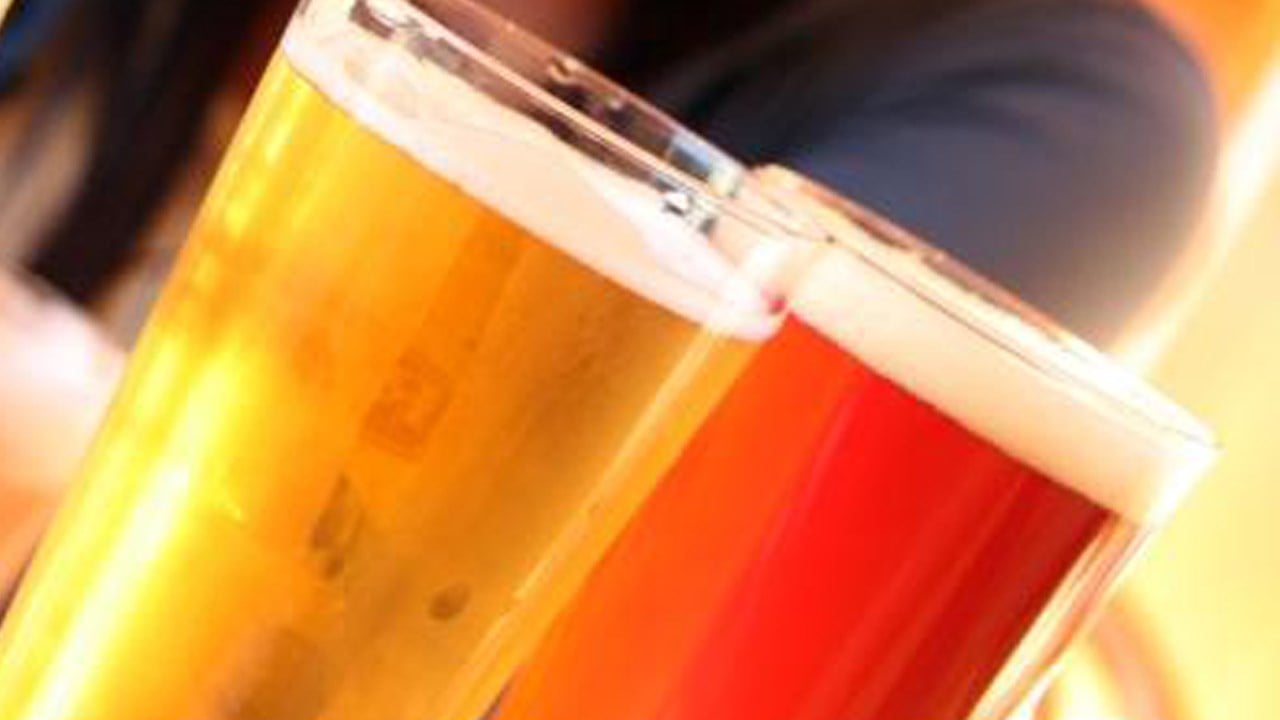 MIDDLETON (WKOW) — News spread quickly among Wisconsin breweries of the potential SABMiller, AB InBev merger.  The most recent development Wednesday shows this deal is still on the table, when AB InBev's takeover offer was approved by some SABMiller board members for the first time.
While the vote was not enough to cheers the deal, the potential for the merger still doesn't have craft brewers scared.  Instead, they think they can capitalize.  "The craft brewers, we talk a lot," says Corey Wehling, VP of Sales for Capital Brewery in Middleton.  "We think it's a good opportunity for us because we push the local angle of everything we do, especially the Wisconsin breweries."
The Bud/Miller merger would make the world's largest beermaker by a long shot.  Nine of the world's top 20 beers would be owned by the same company.  Madison College Marketing Professor Steve Noll has studied big company mergers like this one.  "If you can combine things and lower distribution costs, you can lower the cost of the product to the end consumer," says Noll.  He thinks if the two join forces they will be able to look to emerging markets like Africa and Asia where population and infrastructure are growing.  "It's not a question of if it's going to happen," Noll continues, "It's just going to be a matter of when they're going to get the deal done."
Noll does agree with the talk among Wisconsin brewers, that the potential merger could be beneficial for them.  "There's been such a trend in the last five, six, seven years towards craft brews and microbrews," he says.  "People are willing to pay six, seven, eight dollars for the bottle because it's a little more higher quality product."
For Wehling, he says beyond quality, it's about the homegrown appeal.  "We're going to be pushing the local angle even more," he says.  "I want somebody who I just saw at the local bar you know, having a beer with me and telling me how it's made and talking about their ingredients and the locally grown hops and things like that."
Budweiser and Miller's parent companies aren't the only beverage companies combining forces.  Heineken just bought 50% of Lagunitas last month, demonstrating another change the beverage industry has been seeing, where big breweries buy smaller ones.
More Info: http://www.wkow.com/story/30215012/2015/10/08/local-breweries-discuss-effects-of-possible-ab-inbev-sabmiller-merger
Post navigation