Bockfest 2016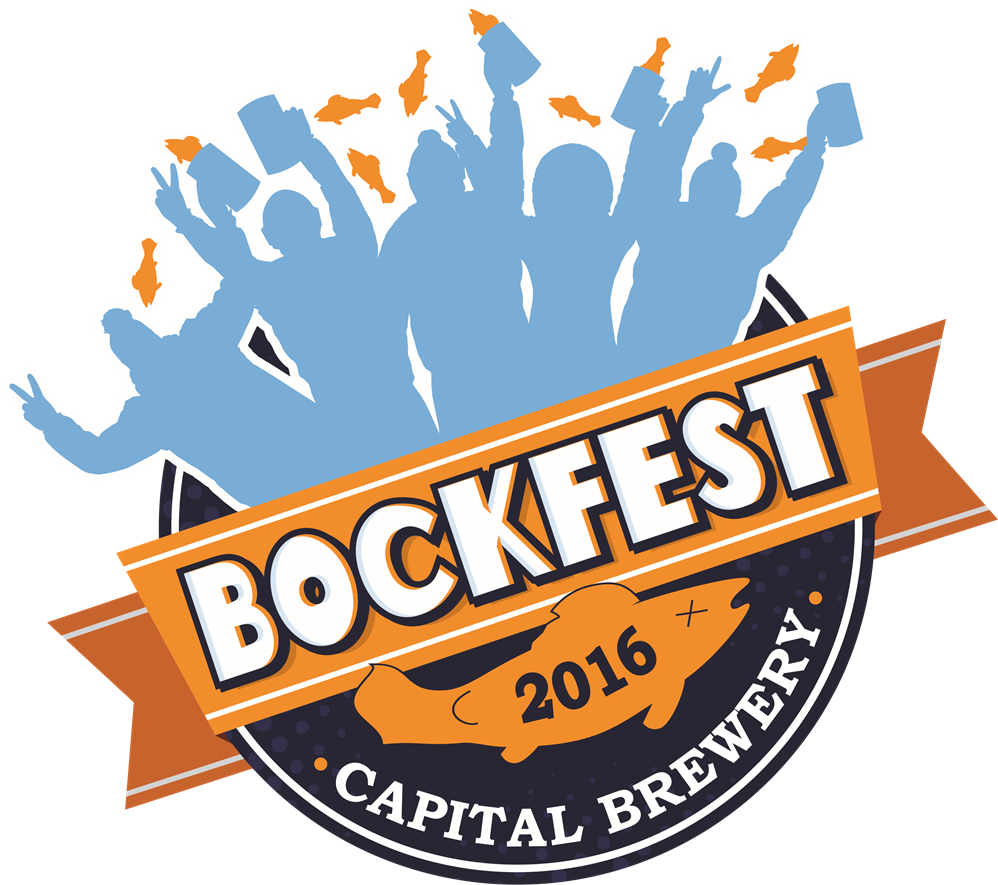 Ticket Info:
Bockfest General Admission: SOLD OUT ONLINE! Ticket sales at the door start at 12:00 (subject to availability and capacity limitations)
VIP*: $35 – Early entry @ 10am, 1 Free Beer of Your Choosing (including Blonde Doppelbock!!), 1 Free Food Item
Tickets are available online or at Steve's Liquor and Wines locations, Star Liquor, and Capital Brewery
*VIP/Platinum only available online or at Capital Brewery
This event is exclusively for ages 21 and over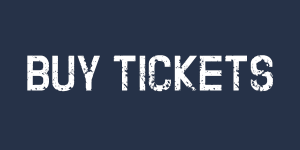 ---
Schedule:
10:00am – Early Admission for VIP ticket holders
11:00am – General Admission WITH pre-paid ticket
12:00pm – Live Music by "Sixteen Candles". General Admission ticket sales ($15 each – based on availability / crowd size)
12:30pm – 1K Running of the Blondes™
2:00pm – Capital Brewery Fish Fly!
4:00pm – Taps Close (Booooooooooo)
5:00pm – Gates Close – SEE YOU NEXT YEAR for our 20th Annual Capital Brewery Bockfest!!!!!!!
---
It all started as a festival to celebrate the release of one of our most award-winning and anticipated seasonal beers. Since then it has turned into something much more.
Every February, thousands of beer lovers brave the Wisconsin winter weather to celebrate the first tapping taste of Capital Brewery's six time Platinum award winning Blonde Doppelbock™ and it's "evil twin " Capital Maibock. (Find out what makes a 'bock' a bock HERE).
What started as the legendary Capital Brewery Polar Bear Beer Club™ has become one of the most popular winter events in the Midwest.
Capital Brewery's family of Backs have been satisfying beer lovers for over 18 years. Capital Blonde Doppelbock and Capital Maibock have over a dozen awards each, with Maibock recently winning a Platinum medal in the 2015 World Beer Championship.
Capital has been celebrating the annual release of six time platinum award winning Blonde Doppelbock for 19 years and the event has grown to become a favorite for beer lovers across the country. Bockfest features great beer, fun, food, music, costumes and the annual Running of the Blondes™ 1K race.
Only 2500 lucky folks will be able to attend Capital Brewery Bockfest 2016!
Must be 21 or over to attend event, valid ID required. Ticket sales subject to availability. Food and beverage available for purchase at event. No carry-ins. No weapons. No non-service dogs or animals. Event will be held rain or shine. All sales are final.